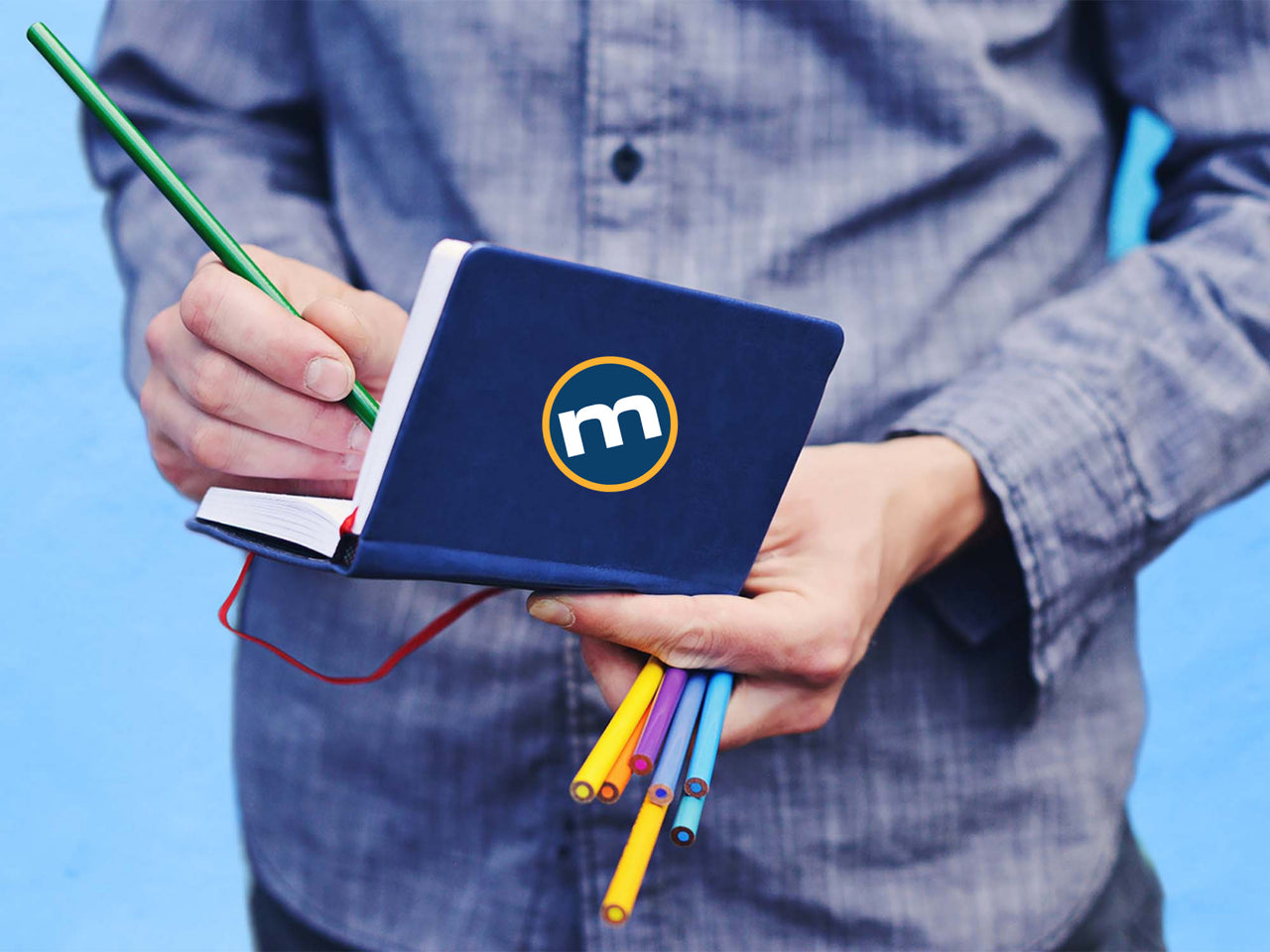 THE PLANET 'm'circle sticker
 so cool. so limited. so overpriced.
It was bound to happen, a useless sticker with the iconic Matthews Group 'm' in just the right dimensions to actually be useful.   Slap on your laptop, surfboard, Land Rover Defender 110, Kirie sailboat, Vespa scooter, Raleigh all-steel 28" wheel bike, Meyers Manx dune buggy, Rtic cooler, Ranger Rover Sport, Jeep Grand Wagoneer, 300td, SL, Boston Whaler, 930, Laser, BMW-R80gs or any other TMG pre-approved items of coolness.
We've sold maybe one, possibly two of these, so you can feel the international surge of demand that is driving you to get one, too.
Faithfully Submitted,
B.A.M.